The Sweetest Time of the Year: National Ice Cream Month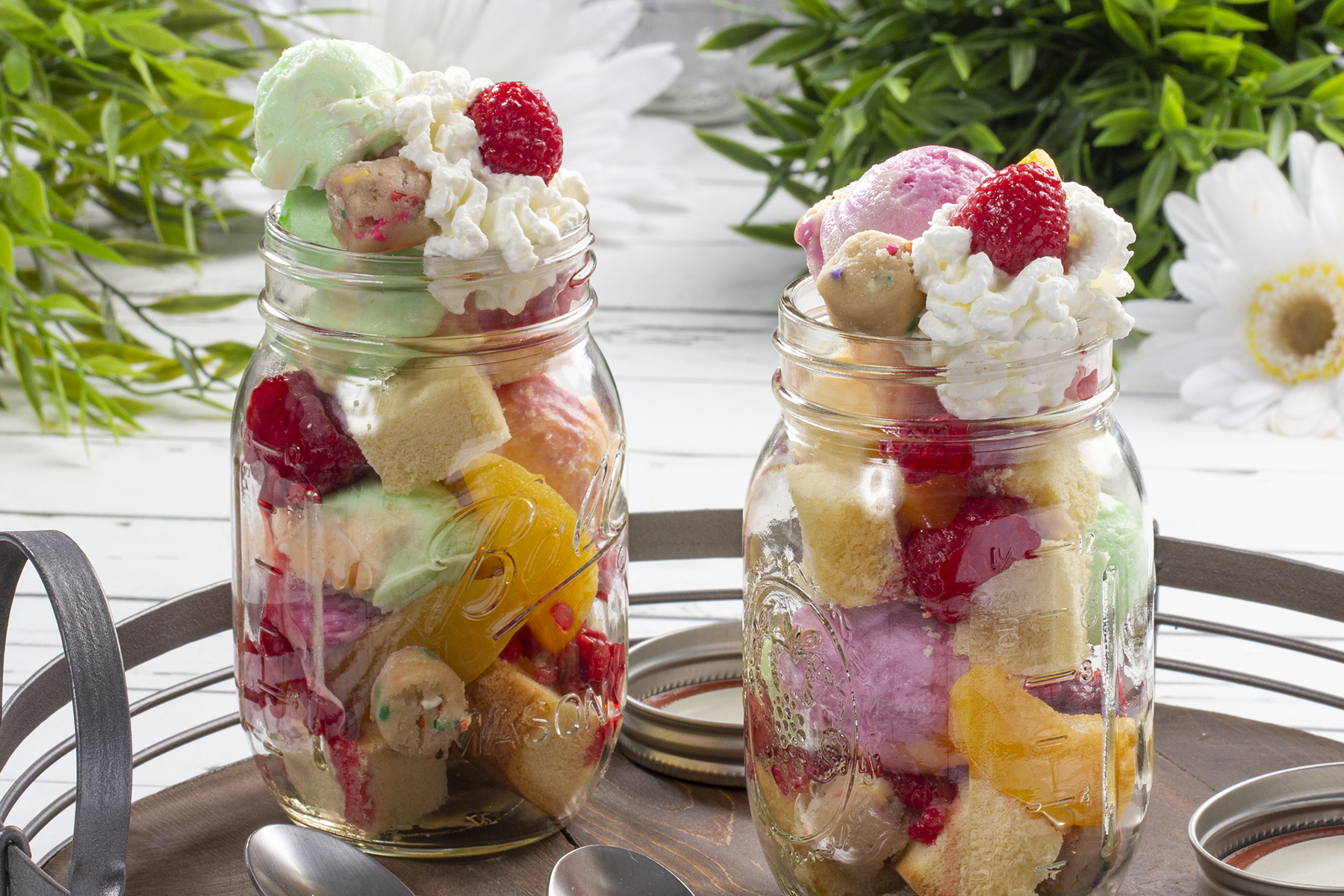 The Inside Scoop to Celebrate America's Favorite Dessert
HARRISBURG, Pa., July 22, 2022 /PRNewswire/ — Summer is in full swing, and ice cream lovers everywhere are finishing their time in the sunshine with the treat they love most. That's why the National Frozen & Refrigerated Foods Association (NFRA) is celebrating America's favorite dessert this month.
And there is a lot to celebrate because Americans really love their ice cream. They consumed 12.1 pounds per person in 2019 – basically the weight of a 40″ TV. They eat it often – 73% of consumers eat ice cream at least once per week, and 84% prefer to purchase ice cream at the grocery store and eat it at home.*
This all equals a big piece of business. Fortune Business Insights estimates the global ice cream market will reach $97.85 billion in 2027, up from $71.52 billion in 2021. That's a 37% jump in less than a decade thanks to the world's craving for ice cream.
Plus, ice cream and novelties are a family affair and not just for those enjoying it. The majority of U.S. ice cream and frozen dessert manufacturers have been in business for more than 50 years, and many are still family-owned businesses.