New Member Spotlight
NFRA is always gaining new members from a variety of categories. Read below to learn about some of our newest members of the association!
Brazi Bites
Brazi Bites was born in the kitchen of husband-and-wife duo Junea Rocha and Cameron MacMullin in 2010. In a few short years, they grew into a nationally distributed brand with a cult-like following after appearing on ABC's Shark Tank in 2015, and were then included in Inc. 5000 2017 & 2018 list of "America's Fastest Growing Private Companies." Brazi Bites makes naturally gluten-free Brazilian cheese bread with simple, clean ingredients in four distinct flavors. Their frozen product line—available at over 7000 stores nationwide—is great as a side dish, a wholesome snack, and a ready-to-bake appetizer. www.brazibites.com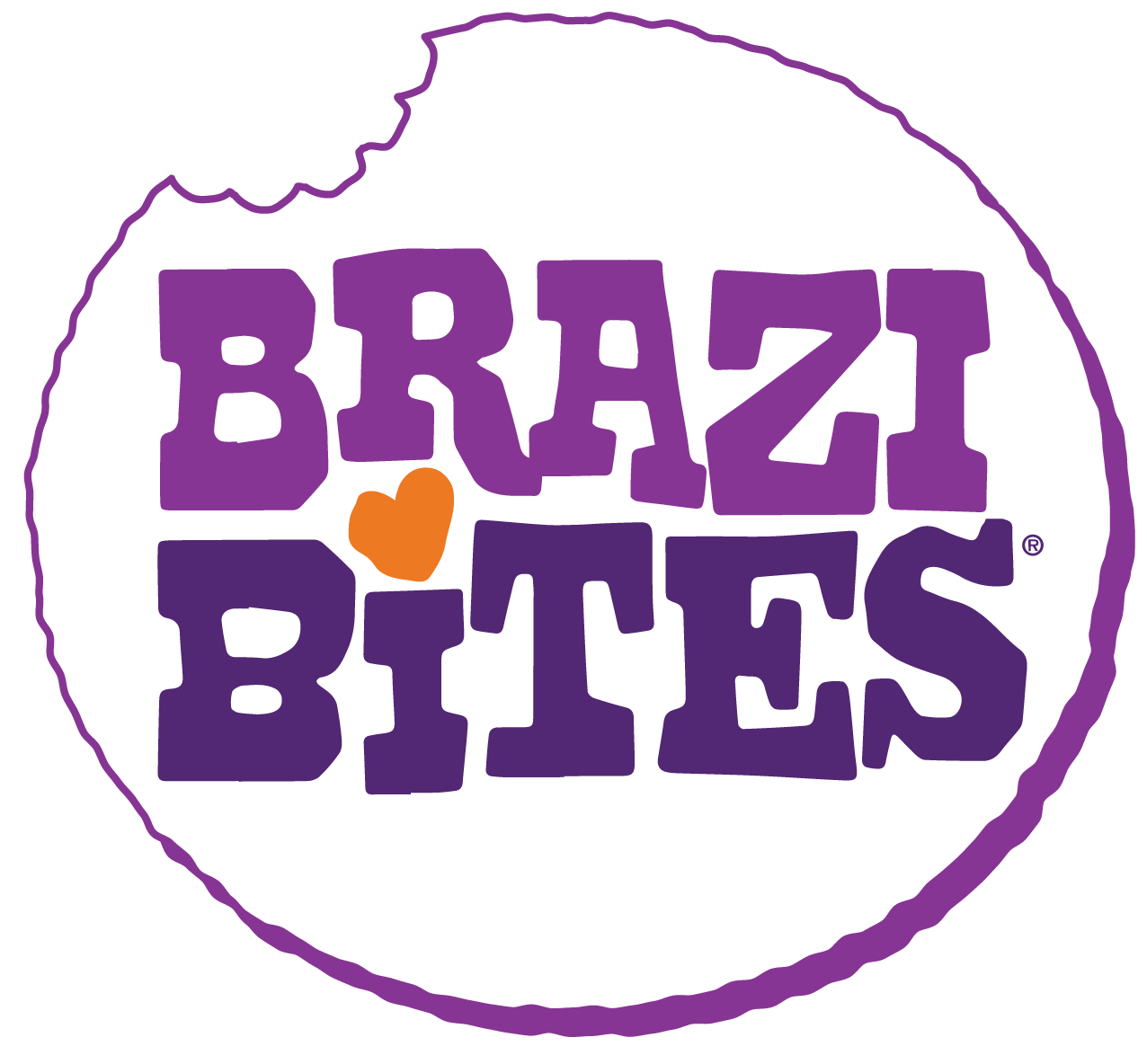 Wewalka
Wewalka is the largest family-owned fresh dough producer in the world. Headquartered outside Vienna, Austria, Wewalka provides products to more than 30 countries across Europe and Asia, and began offering its innovative products to the U.S. market in 2015. Wewalka is always committed to producing in a sustainable and responsible way, and avoids using bromated or bleached flour, high-fructose corn syrup, hydrogenated oil, animal by-products or artificial colors and flavors. The current U.S. assortment includes refrigerated puff pastry, pie crust, flatbread and two styles of fresh pizza dough.  All items include oven-safe parchment paper for "no-mess" baking. www.wewalka.us
Organic Family Farms
Organic Family Farms is a newly formed organic dairy cooperative with 4 founding members. Our farms are located in Idaho, Texas, and California.  Our mission is: From our family's farm to your family's table: high quality organic dairy products.
We are passionate believers that organic dairy products provide exceptional nutrition.  We formed the cooperative to:
Reconnect consumers to family farms.
Continue to grow the market for organic dairy products by reminding consumers that dairy products provide better nutritional value than plant-based alternatives.
Provide sustainable prices to dairies so they can thrive for this and future generations.
Sequential Brands Group
Sequential Brands Group owns, promotes, markets, and licenses a portfolio of consumer brands in the food & kitchen categories, which includes Martha Stewart, media & merchandising properties reaching 100 million consumers each month. Emeril Lagasse, chef/proprietor of restaurants and best-selling cookbook author. Sequential is looking for retailers and manufactures to partner with to create unique food products. Sequential supports our partners with recipe development, creative content, brand management, design and marketing support. www.sequentialbrandsgroup.com 212 827 8420