2024 June National Program
Get On The List. Get In The Cart.
2024 participating brands can leverage digital shopping list marketing to drive product trial and velocity. Convert shoppers, drive consideration and increase register rings!
Adapting to changing shopper behaviors and marketing trends
AdAdapted, a mobile insights and advertising platform, offers a mix of Add-To-List, Add-to-Cart, Keyword Intercept, and Awareness Ad Units.

• Get branded products on consumer lists and in e-comm carts
• Connect ad spend to purchase intent
• Target verified shopping decision-makers
• Reach 110MM+ different Shopper Models nationwide
• Exclusive 1P data gives access to shopping list building behavior pre-shop
Sponsoring brands can choose from two tiers that offer a guaranteed 3.02MM and 4.87MM impressions respectively. Brand activations across multiple platforms and diverse elements across the marketing mix create a successful model for consumer engagement and excitement around the refrigerated dairy aisles. Help drive consumers to the frozen aisles with this national program for June Dairy Month!
New Bonus Features for 2024: All included in one price!
• Paid Promoted Post on Easy Home Meals channel(s)
• Brand-Specific Custom Vertical Video (:30) – includes 5-7 stills, talent, ingredients/prop costs, and post-production editing
2024 Mobile Enhancements
• Includes shoppable video
• Run multi-retailer/multi-product e-comm campaigns
• Improved audience profiling
Social Influencers
*New for 2024: Option to add a 2nd Influencer for +$2,500
Expert foodies, chefs and bloggers will connect with consumers through targeted, customized blog posts featuring your branded products and an estimated 1MM impressions. These recipe blog posts are shared to the influencer's audience through multiple social media channels. Option for 2nd influencer provides an additional 1MM+ estimated impressions.
Easy Home Meals Overlay 
The Easy Home Meals website and social media channels promote June messaging and brand-specific content in its social posts on Facebook, Instagram, Twitter and Pinterest. In addition, your brand's logo and banner ad will be placed on EasyHomeMeals.com, all garnering an estimated 25MM+ impressions. Opportunity for additional social engagement activities.
$10,000 National Sweepstakes Promotion
This national sweepstakes runs during the promotion month and is shared across all social platforms to increase excitement and conversation around the March promotion. Sponsoring brands receive a consumer opt-in file for use in future CRM efforts, with an estimated 10-12k unique opt-ins.
Become a 2024 Sponsoring Brand!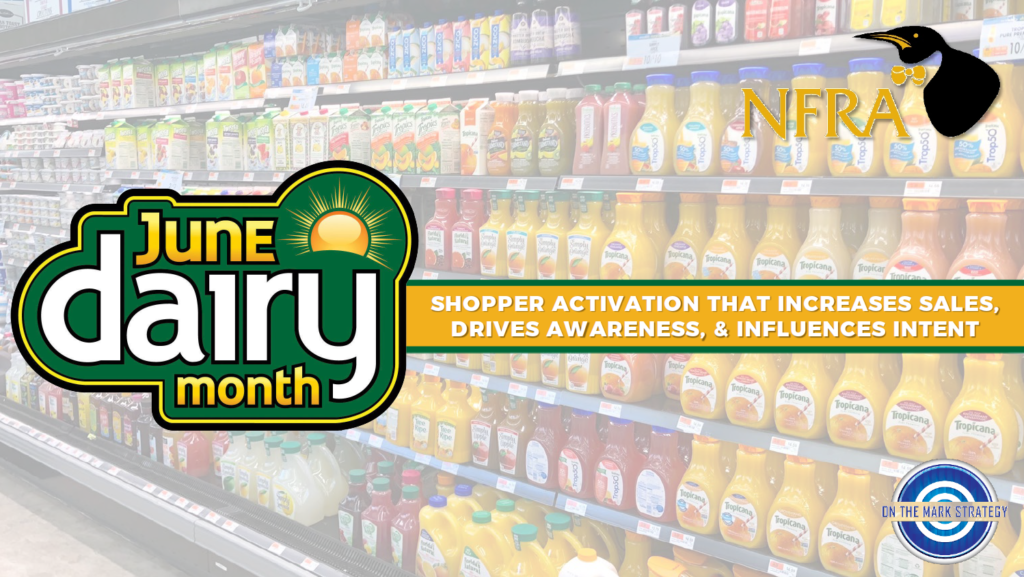 View the deck above for complete 2024 program details. Submit completed participation agreements to Sarah@nfraweb.org. Please contact Pat@nfraweb.org or 717-657-8601 with any questions.