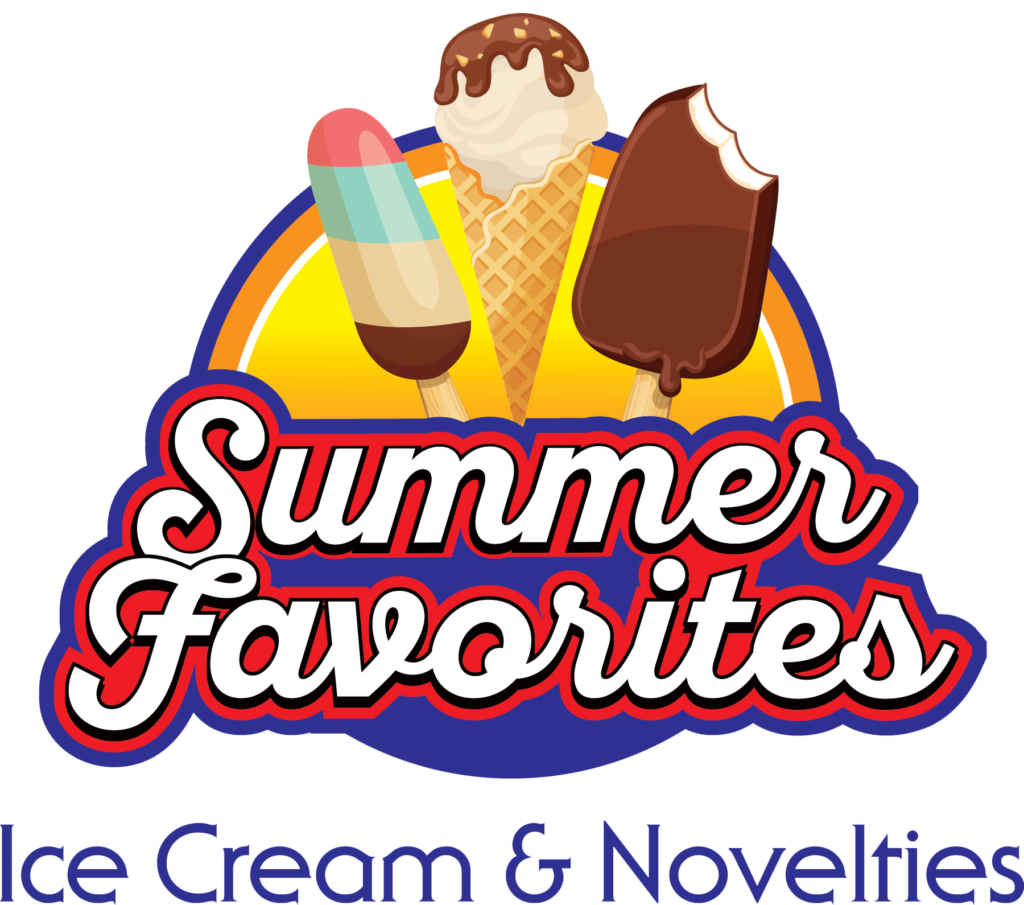 Summer Favorites Ice Cream
& Novelties National Program
The Summer Favorites promotion brings excitement to the ice cream and novelties aisles, encouraging traffic, consumer engagement and helping to increase sales. Several changes have been made by the Ice Cream & Novelties Committee over the past couple years that have enhanced the overall promotion, bringing more value and brand exposure for its participating sponsors.
Promotion Elements
National PR Campaign Support
The promotion receives substantial PR support through NFRA's influential storytellers, media outreach and an aggressive social media program touting the taste, quality, recipes and fun experiences connected with ice cream and novelties. Participating brands receive the following brand exposure to consumers:
• Cool Food Panel influencers/bloggers share Summer Favorites content
• Participating brands featured throughout Easy Home Meals social media and blog
• Media outreach through PR Newswire
• Digital toolkit with resources for social media and PR activations
• Dedicated TV spot with Mr. Food Test Kitchen
*New! Influencer Add-On Option
Two costs tiers offer additional impressions for your brand with an influencer post that reaches nationally or regionally and with or without a sweepstakes. Influencer(s) will  feature your brand in post(s) that will be promoted to consumers.
Ice Cream & Novelties Coupon Giveaway
Running from June 1st through August 2nd, the popular Win Ice Cream & Novelties for a Year giveaway increases consumer participation and brand awareness and is promoted throughout all NFRA's social media channels. Participating manufacturers contribute VIP coupons for free ice cream and consumers can enter to win one of four Grand Prizes or 12 First Prizes. The contest is also available for your promotional use in advertising, on your web and social media.
Brand Exposure Report
NFRA monitors and tracks brand exposure during the promotion and will provide each participating manufacturer with a full brand recap highlighting the value you have received for your promotional dollars.
Ordering POS
NFRA's Summer Favorites themed point-of-sale can be purchased from NFRA or through our online catalog. Participating manufacturers and retailers use these items to enhance and bring excitement to the aisles!
Golden Penguin Awards Competition
This awards competition allows entrants to submit their marketing, merchandising and in-store displays in support of the ice cream promotion for a chance to be honored by the industry. 2023 entries are due August 11; visit Golden Penguin Awards for complete information.