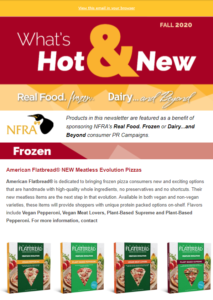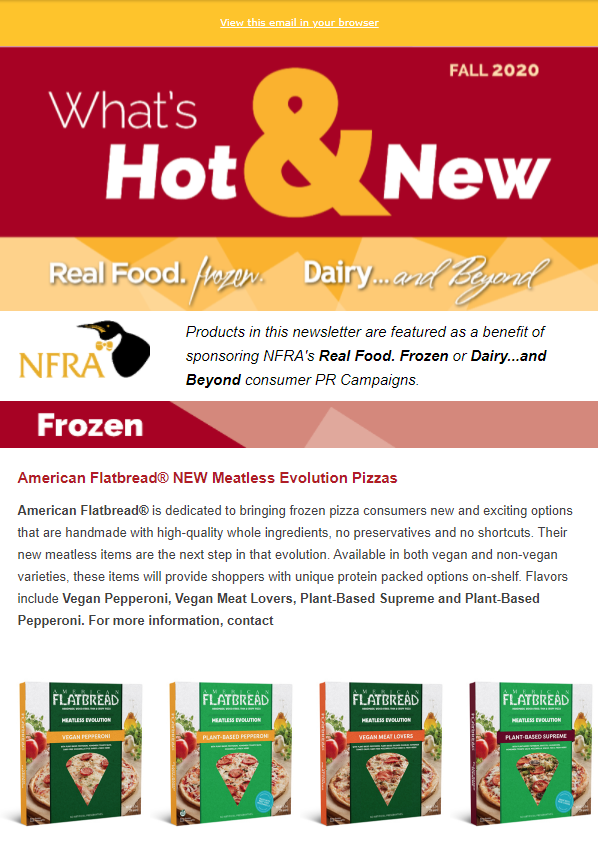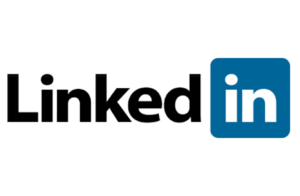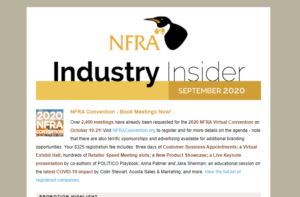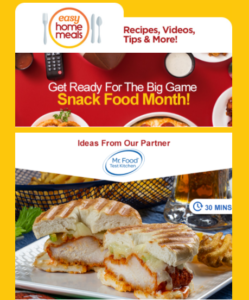 Communications
NFRA has a variety of valuable ways to communicate with members, industry executives and consumers; through newsletters, websites and more.
Industry Communications
The quarterly What's Hot and New New Product E-newsletter is mailed to members, posted on NFRA's website and promoted and posted on the Easy Home Meals consumer properties. This newsletter features the latest products from frozen and refrigerated brands. This opportunity to gain valuable exposure is complimentary for NFRA members, who can showcase as many products as they'd like! View the latest What's Hot and New.
LinkedIn Group
Follow our page and join our private group on LinkedIn, which already has over 2,000 members who can network amongst each other, share promotions, start discussions and promote job opportunities.
Member Communications
NFRAweb.org Industry Website
NFRAweb is the main website for NFRA. You can find a history of NFRA, the current Board of Directors and members, details on promotion planning, consumer campaigns, NFRA's networking events and more.
Industry Insider E-newsletter
The Industry Insider eNewsletter is distributed monthly to NFRA members, and showcases the latest NFRA news and events, updates on promotions and PR campaigns, new member bios and links to social media content. View the latest issues here.
Consumer Communications
Easy Home Meals E-newsletter
This e-newsletter is distributed monthly to over 110,000 subscribers. The newsletter features recipes, tips, videos and fun facts focused around the current month. Links to NFRA's Easy Home Meals blog and the Cool Food Panel of bloggers' pages and recipes are also featured. Campaign sponsor logos are also recognized on the newsletter. View the newsletter here!
Easy Home Meals
Easy Home Meals is the consumer-facing website representing NFRA. This website hosts a variety of tips, recipes, videos and sweepstakes just for consumers, as well as a blog featuring consumer-oriented posts with links to member recipes, product pages, and tips focused around holidays, food trends and other relevant topics.
Easy Home Meals is also present on Facebook, Twitter, Pinterest, Instagram and YouTube, with even more fun recipes and resources for you to share with consumers.