Influencers
NFRA works with a panel of foodies, chefs, nutritionists and recipe developers that love sharing their stories and most importantly their recipes! The panelists create appetizing recipes using delicious products and to share the story of frozen and refrigerated foods with consumers through their blogs and social media channels. Check out the their recipe creations here and share on your channels!
Mr. Food Test Kitchen
The Mr. Food Test Kitchen and NFRA partner together to create recipes, blog posts and videos around NFRA's annual national promotions using frozen and refrigerated foods. The Mr. Food Test Kitchen also produces and shares specially-crafted fast recipe videos for NFRA members at a low cost! View some of the Mr. Food Test Kitchen's videos below.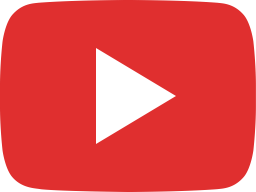 Frozen Rainbow Dessert Jars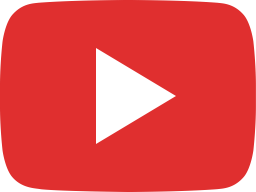 Flavored Ice Cubes That Make the Drink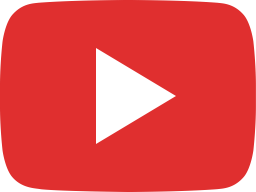 Meal Ideas From Freezer to Grill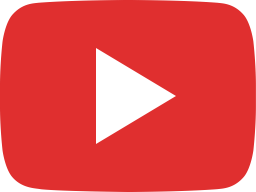 How to Convert Recipes to Air Frying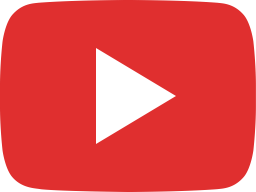 Southwest Party Dip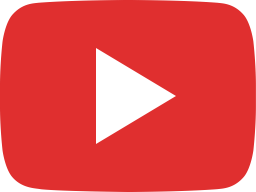 Happy Holidays from Easy Home Meals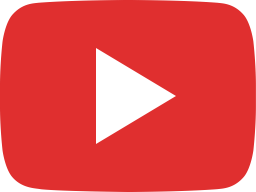 Savory Holiday Pinwheels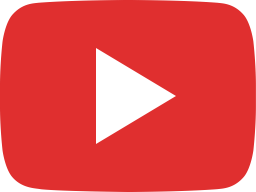 Holiday Dessert Cups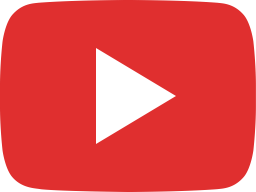 Happy Thanksgiving from Easy Home Meals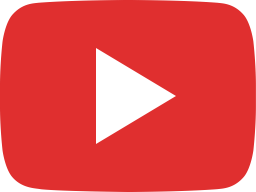 Winning Game-Day Snacks from the Dairy & Freezer Aisles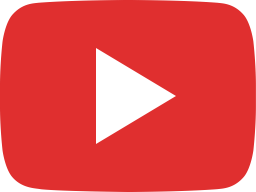 How Are You Staying Cool This Summer? Stock Up on the Best Snacks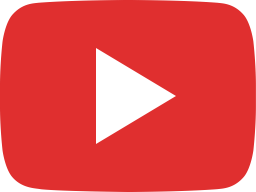 Pinwheel Ice Cream Cake