June Dairy Month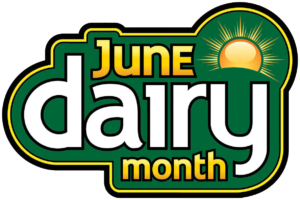 June Dairy Month is around the corner and NFRA has exciting initiatives planned that you can get involved with! A consumer sweepstakes, influencer recipe blog posts, NFRA's partnership with the Mr. Food Test Kitchen and the Easy Home Meals social media channels will bring excitement to the refrigerated dairy aisles. Get involved with the promotion by joining our Twitter party and sharing messaging, content, recipes and tips with your audiences.
You can also purchase special June point-of-sale materials to help with marketing and merchandising efforts in-store – plus enter these marketing efforts in the Golden Penguin Awards competition!
And check out the June National Program to take your involvement to the next level by becoming a sponsoring brand of the annual promotion.