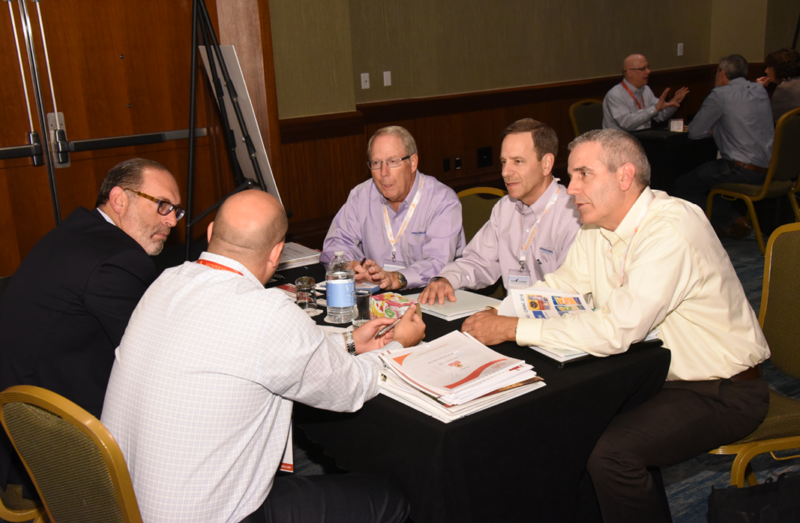 Our Membership
Welcome to the Membership section of NFRAweb. Here you'll find everything you need to know about becoming a member of the National Frozen & Refrigerated Foods Association, including how membership benefits you and your company or brand, details on annual promotions and events, resources you'll gain access to and so much more.

United Dairy Farmers
Family-owned and operated, United Dairy Farmers was founded in 1939, in Cincinnati, Ohio.  Challenging the existing norm of home delivery, UDF opened the very first cash and carry dairy store offering consumers milk and ice cream at significantly lower prices As time passed, generations of families grew up with the our shakes, malts, ice cream, milk, and other dairy products from their neighborhood UDF store.  Today, United Dairy Farmers has over 185 retail dairy/convenience stores throughout Ohio, Indiana, and Northern Kentucky. https://www.udfinc.com/
In addition to our own stores, UDF sells ice cream products to retail, wholesale, food service, and concession outlets under the brand names of Homemade Brand & United Dairy Farmers. https://homemadebrand.com/

Schnuck Markets
Founded in St. Louis in 1939, Schnuck Markets, Inc. is a third-generation, family-owned grocery retailer committed to nourishing people's lives. Schnucks operates 112 stores, serving customers in Missouri, Illinois, Indiana and Wisconsin and employs more than 14,000 teammates. According to Forbes' 2020 rankings, Schnucks is the 156th largest privately-owned company in the United States and the 15th largest privately-owned grocer. Schnucks is committed to helping communities thrive and as a champion for reducing hunger, the company annually donates more than $16 million in food to pantries that help those in need.