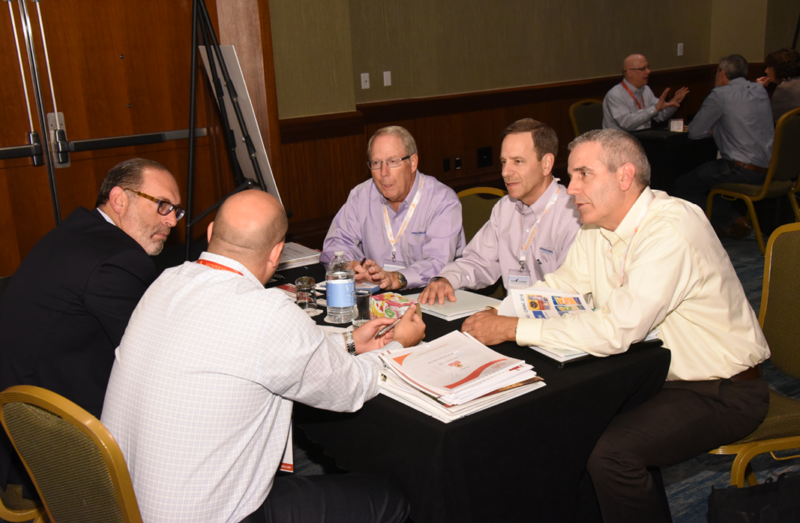 Our Membership
Welcome to the Membership section of NFRAweb. Here you'll find everything you need to know about becoming a member of the National Frozen & Refrigerated Foods Association, including how membership benefits you and your company or brand, details on annual promotions and events, resources you'll gain access to and so much more.
New Member Spotlight

Wewalka Trading Corporation
Wewalka is the largest family-owned fresh dough producer in the world. Headquartered outside Vienna, Austria, Wewalka provides products to more than 30 countries across Europe and Asia, and began offering its innovative products to the U.S. market in 2015. Wewalka is always committed to producing in a sustainable and responsible way, and avoids using bromated or bleached flour, high-fructose corn syrup, hydrogenated oil, animal by-products or artificial colors and flavors. The current U.S. assortment includes refrigerated puff pastry, pie crust, flatbread and two styles of fresh pizza dough.  All items include oven-safe parchment paper for "no-mess" baking.

Organic Family Farms
Organic Family Farms is a newly formed organic dairy cooperative with 4 founding members. Our farms are located in Idaho, Texas, and California.  Our mission is: From our family's farm to your family's table: high quality organic dairy products.
We are passionate believers that organic dairy products provide exceptional nutrition.  We formed the cooperative to:
Reconnect consumers to family farms.
Continue to grow the market for organic dairy products by reminding consumers that dairy products provide better nutritional value than plant-based alternatives.
Provide sustainable prices to dairies so they can thrive for this and future generations.