Our Membership
Welcome to the Membership section of NFRAweb. Here you'll find everything you need to know about becoming a member of the National Frozen & Refrigerated Foods Association, including how membership benefits you and your company or brand, details on annual promotions and events, resources you'll gain access to and so much more.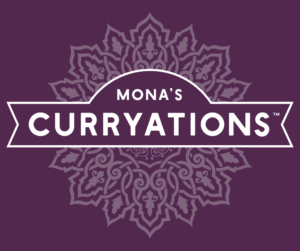 Mona's Curryations makes restaurant inspired frozen skillet meals that represent Pakistani/Indian cuisine; our meals serve two, and are made with premium Halal and clean label ingredients. A consumer just defrosts, cooks on the stove top or Instapot for a few minutes and can enjoy with naan that is also included! We have four entrees to choose from: Chicken Tikka Masala, Palak Paneer, Tandoori Chicken, and Chickpea Tikka Masala. We are a woman and minority owned business offering a new frozen skillet from this region and one that is Halal. Also, we are so honored to win 3rd place in a best new frozen food product in retail 2022 contest!


Launched in 2019, Savorly's mission is to make it easy to gather around great food and invigorating conversation. The company's line of frozen Party Bites and Gratins help our eaters host with ease – offering high quality, great tasting options they can bake or air-fry and serve. Savorly dares to do things differently – offering convenience without sacrificing on ingredients or experience and has created a brand that any host would be proud to serve. More information about Savorly and their delicious offerings may be found by visiting us on Instagram or Facebook at @savorly.us.