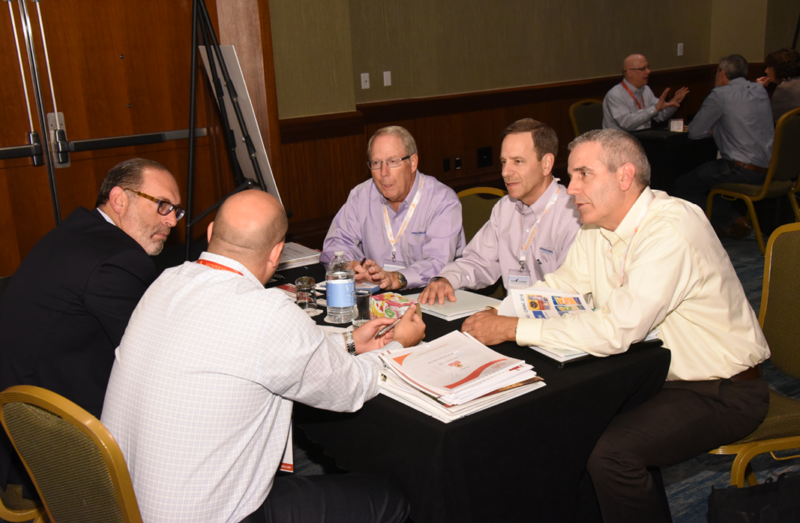 Our Membership
Welcome to the Membership section of NFRAweb. Here you'll find everything you need to know about becoming a member of the National Frozen & Refrigerated Foods Association, including how membership benefits you and your company or brand, details on annual promotions and events, resources you'll gain access to and so much more.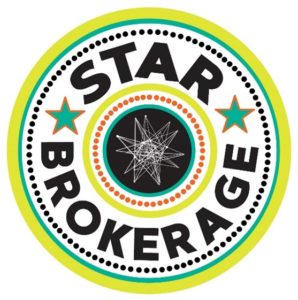 Founded in 1991 in Houston, Texas, STAR Brokerage is a second-generation, family business led by Liz and Cal Holzheauser. With over three decades of experience serving as a strategic partner to top CPG brands and retailers, we've had the great fortune of helping organizations figure out how to succeed and modernize their sales operation. Utilizing our customized, full-service, and multi-cultural approach, we deliver on sales, value-add solutions, and brand exposure for our clients. Offering a reputation of trust, powerful performance, and meaningful relationships, we're brokering the brands of the future in natural, frozen, refrigerated, and private label.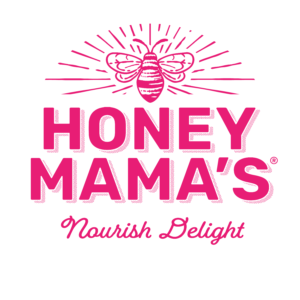 Honey Mama's is the maker of nutrient-rich refrigerated truffle bars changing the status quo for indulgence. Founded in 2013 when Christy Goldsby, a former bakery owner, had a life-changing wellness experience that inspired her to re-define what indulgence can offer, Honey Mama's started as a booth at the Portland Farmers Market and has since grown to a nationwide brand available in grocery refrigerators across the US. Each Honey Mama's bar is made from a foundation of clean, whole food ingredients with no preservatives or shelf stabilizers. The bars are naturally free from refined sugar, gluten, grains, dairy, and soy for a plant-rich, anti-inflammatory alternative. Honey Mama's bars are available at more than 6,000 retail locations nationwide and online at honeymamas.com.