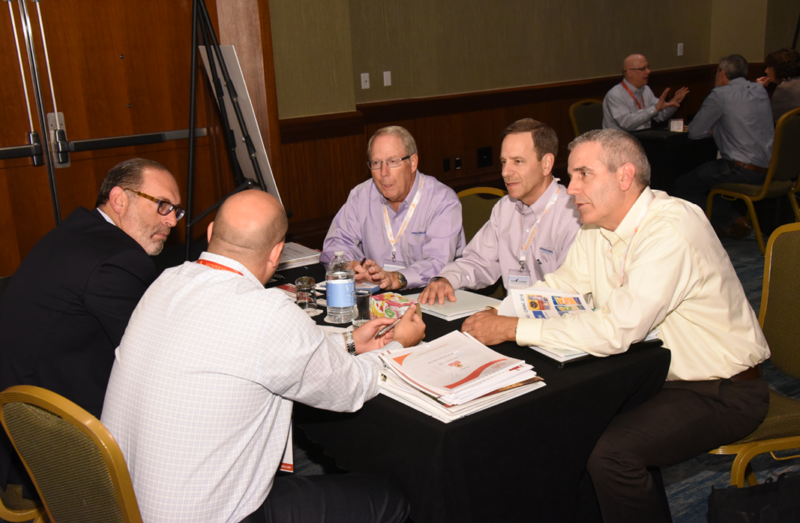 Our Membership
Welcome to the Membership section of NFRAweb. Here you'll find everything you need to know about becoming a member of the National Frozen & Refrigerated Foods Association, including how membership benefits you and your company or brand, details on annual promotions and events, resources you'll gain access to and so much more.
Baozza
Pizza…with a twist!  Baozza combines classic pizza flavor with steamed Asian buns known as "bao."  The result is a magical fusion of cheesy gooey delicious pizza fillings inside a soft fluffy bun that's steamed, not baked.  Easy to heat and easy to eat, Baozza uses only the finest quality cheeses, meats, slow-cooked sauces, and Italian herbs.
Available in Margherita, Pepperoni, BBQ Chicken, Cheesy Spinach, and Italian Sausage, each bao comes in a microwave-safe steamer bag.  1 min in the microwave = the perfect treat that's ready when you are…pizza tastes better in a Baozza!
ALDI, Inc.
ALDI is one of America's fastest-growing retailers, serving millions of customers across the country each month. With more than 2,100 stores across 37 states, ALDI is on track to become the third-largest grocery retailer by store count by the end of 2022. When it comes to value, ALDI won't be beat on price. For 10 years running, ALDI has held the esteemed title of Value Leader among U.S. grocery stores according to the latest Market Force Information® U.S. Grocery Competitive Study,* and ALDI has been No. 1 for price according to the Dunnhumby Retailer Preference Index Report for four years running.
Since 1976, ALDI has offered a unique shopping experience where customers Shop differentli® and never have to compromise on quality, selection or value. In fact, 1 in 3 ALDI-brand products are award-winning.** Customers can save time and money by conveniently shopping in-store or online at shop.aldi.us. ALDI also proudly serves as a Feeding America Leadership Partner, donating 30 million pounds of food each year in an effort to end hunger in America. For more information about ALDI, visit aldi.us.