March Frozen Food Month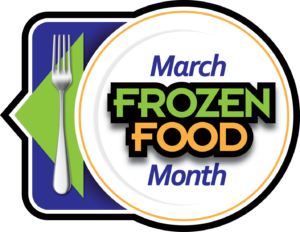 March Frozen Food Month 2021 planning is underway, which includes a consumer gift card giveaway, consumer communications through a panel of influencers, Easy Home Meals social media channels and blog plus so much more. Get involved with the promotion by joining our Twitter party and sharing messaging, content, recipes and tips with your audiences.
You can also purchase special March point-of-sale materials to help with marketing and merchandising efforts in-store – plus enter these marketing efforts in the Golden Penguin Awards competition! See the March Idea Book for complete details on the promotion and resources you can use.
And check out the 2021 March National Program to see how brands can take their promotion involvement to the next level by becoming a sponsor.