Solving the Dinner Dilemma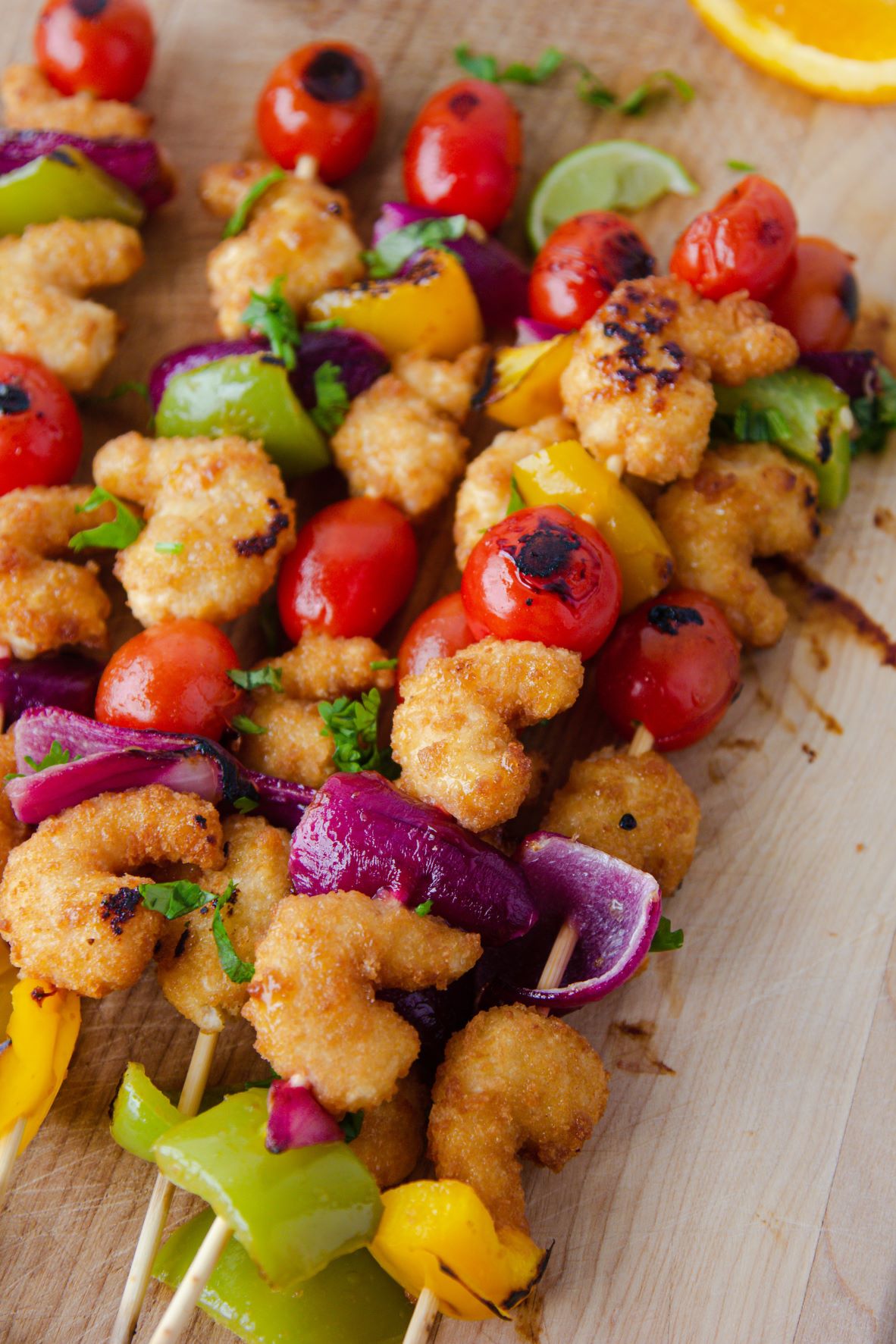 The National Frozen & Refrigerated Foods Association Is Showcasing Quick and Easy Recipes for Family Mealtime
HARRISBURG, Pa., Sept. 24, 2021 /PRNewswire/ — The struggle is real. As kids and parents trade their carefree summer ways for time-crunched school routines, the dinner dilemma gets even more challenging. With practices, clubs, and meetings, evenings get packed with activities; and dinner becomes an afterthought.
That's why the National Frozen & Refrigerated Foods Association (NFRA) has launched the #CoolFoodForKids campaign on its Easy Home Meals social channels. This Fall, social posts featuring the hashtag #CoolFoodForKids help ease the dinner dilemma with recipes, tips, and more. Creative content shows parents how easy it can be to quickly get a nutritious meal ready, thanks to items from the frozen food and dairy aisles.
"The question of 'What's for dinner?' is a nightly headache for a lot of families," said Julie Henderson, VP of Communications for NFRA. "Our members offer so many easy and convenient meals for busy families. We want to show parents they can still create a wholesome meal when schedules are busy."
September is National Family Meals Month™ encouraging families to commit to sharing one more meal at home per week. NFRA offers parents cool solutions for making at-home meals a reality through its Easy Home Meals website and social accounts. EasyHomeMeals.com showcases a delicious mix of quick and easy meals and snacks, as well as how-to videos and other tips to ease the nightly dinner dilemma.