NFRA Highlights Video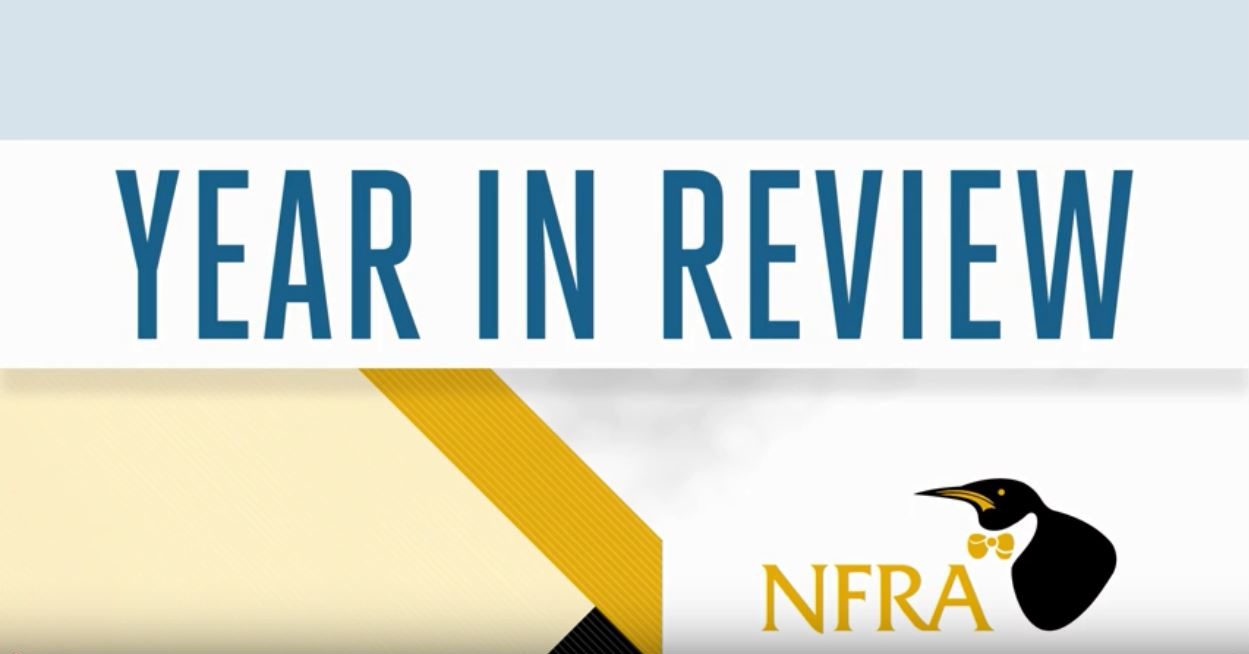 See what NFRA has been up to this past year:
December 1, 2018 | During the 2018 Annual Membership Meeting held at the NFRA Convention this past October, 2018 NFRA Chairman John Farmer introduced this special highlights video, which shares the association's many accomplishments, member benefits and consumer outreach efforts over the past year.
Continuing PR efforts included robust partnerships and media releases as well as brand new recipes developed using member products that reached consumers through a number of social channels. Improved member resources, customizable annual retail promotions and a strong financial portfolio also contributed to our association's successes in the past year.