NFRA Elected New 2024 Officers and Directors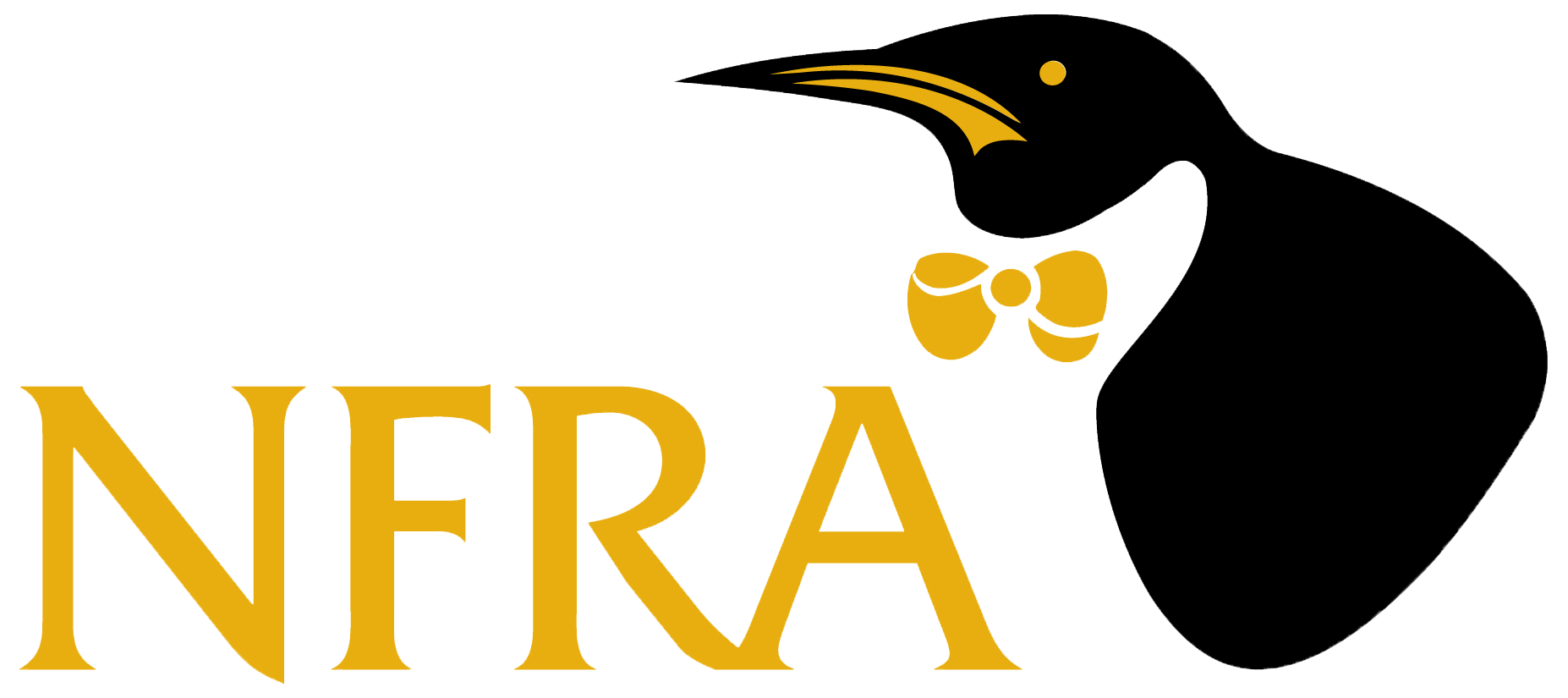 For Immediate Release
Kate Landis
717-657-8601
kate@nfraweb.org
HARRISBURG, Pa. (October 23, 2023) – The National Frozen & Refrigerated Foods Association (NFRA) elected its Association Officers and Members of the Board of Directors for 2023-2024 at its Annual Board of Directors meeting on October 7, 2023.
Neil Ritchey, Vice President, Consumer Brands, InnovAsian Cuisine Enterprises, has been elected to serve as Chairman of the Board. Ritchey has served on the Board of Directors since 2013 and served as Chairman-Elect from 2022-2023. Ritchey is also a member of the Honorable Order of Golden Penguins.
Other officers announced at the meeting were: Tracy Aquila, Southeastern Grocers, Chairman-Elect; Bill Kynast, Chobani Global Holdings, Secretary; Mark Tarzwell, Ateeco, Inc./Mrs. T's Pierogies, Treasurer; Tye Anthony, Associated Wholesale Grocers (AWG), Vice Chairman – Frozen and Tony Battaglia, Lactalis American Group, Vice Chairman – Refrigerated.
Newly elected to the Board of Directors were: Richard Akins, Harris Teeter; Lindsey Hickey, Simek's; Mike Ridenour, UNFI and Zak Lowe, Land O'Lakes Foods.
Re-elected to the Board of Directors were: Bob Brown, Jewel-Osco; Tom Robaczewski, Bimbo Bakehouse and Kellie Shetlar, Conagra Brands. A full list of 2023-2024 Board of Directors, Advisory Directors and Council Members can be found here.