NFRA Elected New 2021 Officers and Directors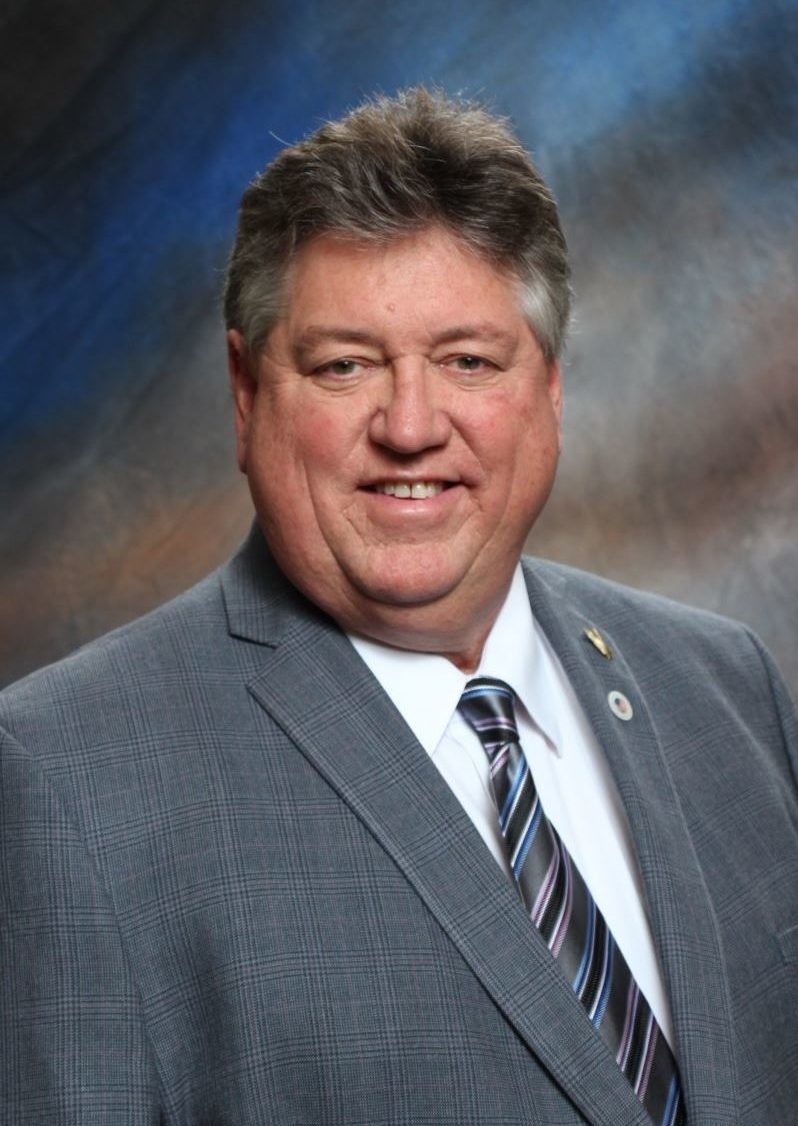 October 23, 2020 | HARRISBURG, Pa. – The National Frozen & Refrigerated Foods Association (NFRA) elected its Association Officers and Members of the Board of Directors for 2020-2021 at its Annual Board of Directors meeting held virtually on October 16, 2020.
Joe D'Alberto, Director Dairy/Frozen, Harris Teeter Team, Acosta Sales & Marketing,has been elected to serve a second term as Chairman of the Board. D'Alberto has served on the Board of Directors since 2006. He served as Convention Chairman from 2012-2017, as Secretary from 2017-2018 and Chairman-Elect from 2018-2019. D'Alberto is also a member of the Honorable Order of Golden Penguins and Distinguished Order of Zerocrats.
Other officers announced at the meeting were: Kevin Schwab, The Pictsweet Company,Chairman-Elect; John Arnold, Sargento Foods, Secretary; Mark Tarzwell, Ateeco, Inc./Mrs. T's Pierogies, Treasurer; Steve Mayle, General Mills, Vice Chairman – Frozen and Bob Knodle, H.P. Hood, Vice Chairman – Refrigerated.
Newly elected to the Board of Directors were: Bob Brown, Jewel Osco; Angie Christos, Tyson Foods; Susan Durfee, Tops Markets; Chris Groll, Florida's Natural Growers; Brian Haley, Burris Logistics; Tom Robaczewski, Bays Bakery; Kellie Shetlar, ConAgra Brands; Greg Somerville, Land O'Lakes Foods.
Re-elected to the Board of Directors were: Tom DeTrempe, PepsiCo Beverages & Foods; Tom Finn, Rosina Food Products; Cathy Magistrelli, Wakefern Food Corp.; Ron Slominski, Schwan's Consumer Brands.
# # #
About National Frozen & Refrigerated Foods Association (NFRA)
NFRA is a non-profit trade association representing all segments of the frozen and refrigerated foods industry. Headquartered in Harrisburg, PA, NFRA is the sponsor of March National Frozen Food Month, June Dairy Month, June/July Ice Cream & Novelties promotion and the Cool Food for Kids educational outreach program. NFRA provides consumer information such as food safety guidelines, meal preparation tips, recipes and sweepstakes opportunities at http://www.EasyHomeMeals.com. Further information available at https://nfraweb.org.