National Frozen & Refrigerated Foods Convention Slated for October 12-15 in Orlando, Fla.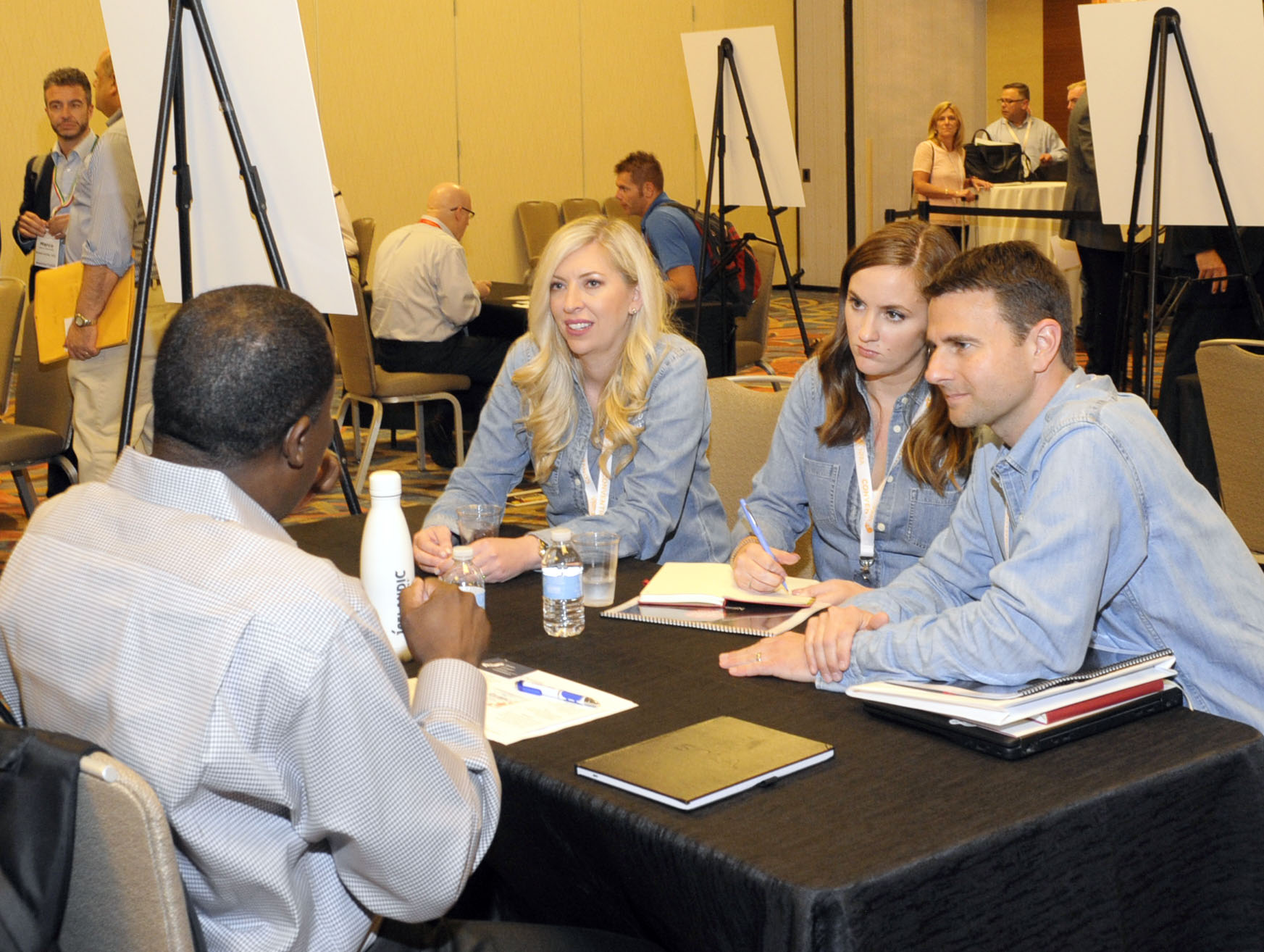 April 26, 2019 | Harrisburg, Pa. – The 2019 National Frozen & Refrigerated Foods Convention is the premier event of the frozen and refrigerated food industry, where attendees can discover new products, connect with business partners and grow their business. This event hosted by the National Frozen & Refrigerated Foods Association (NFRA) will take place on October 12-15, 2019 at the Orlando World Center Marriott in Orlando, Fla.
The NFRA Convention brings together top companies from every segment of the industry so that attendees can conduct business in less time, all in one place. NFRA provides its retailer members with complimentary meeting rooms to hold appointments throughout the convention. The event also provides the opportunity to make new connections, sample frozen and refrigerated products, hear from valuable speakers and network with industry leaders.
The convention kicks off with the popular Taste of Excellence reception on Sunday, October 13, where over 50 manufacturers will showcase their latest products. This engaging opening event allows attendees to interact with industry colleagues, introduce themselves to new contacts and sample the newest items in frozen and refrigerated foods.
This year's agenda features Monday Breakfast speaker, Jon Dorenbos, magician, former NFL player and America's Got Talent finalist who will showcase his sleight-of-hand skills, tell his incredible life story and share insights on teamwork, perseverance and acceptance of failure. The Monday Membership Luncheon serves as NFRA's annual business meeting with the induction of NFRA's new officers and directors. Monday evening is the NFRA Member Appreciation Reception, which will provide an excellent networking opportunity while celebrating the NFRA membership and their support of the industry.
Tuesday's breakfast session features a preview of NFRA's 2019 State of the Industry Report and a panel of industry executives offering insights on how member categories can be leveraged to connect with shoppers and drive industry growth. The Tuesday Awards Luncheon will honor the 2019 Golden Penguin Award winners, and the 2019 Top Marketer Award winners will also be unveiled for the first time.
It is recommended to register by June 7, 2019 to be included in the first attendee list, which is distributed to all registrants so they can schedule their meetings prior to arriving in Orlando. To register for the 2019 NFRA Convention, visit NFRAConvention.org or contact NFRA at (717) 657-8601.
###
NFRA is a non-profit trade association representing all segments of the frozen and refrigerated foods industry. Headquartered in Harrisburg, Pa., NFRA is the sponsor of March National Frozen Food Month, June Dairy Month and June/July Ice Cream & Novelties promotion, as well as educational outreach programs.