Celebrating Innovation, Variety and Convenience – It's Frozen Food Month!

Check out what's hot in the coolest section of the store
HARRISBURG, Penn., March 17, 2022 /PRNewswire/ — What's hot and delicious in the frozen food aisle? Innovative new products, bold flavors and unique meal ideas are taking center stage this Frozen Food Month.
Frozen foods are hotter than ever. In fact, sales were up 21% in 2021 and remain strong. According to the National Frozen & Refrigerated Foods Association (NFRA), increased sales are attributed to manufacturers innovating to align their products with today's consumer dining habits and health trends.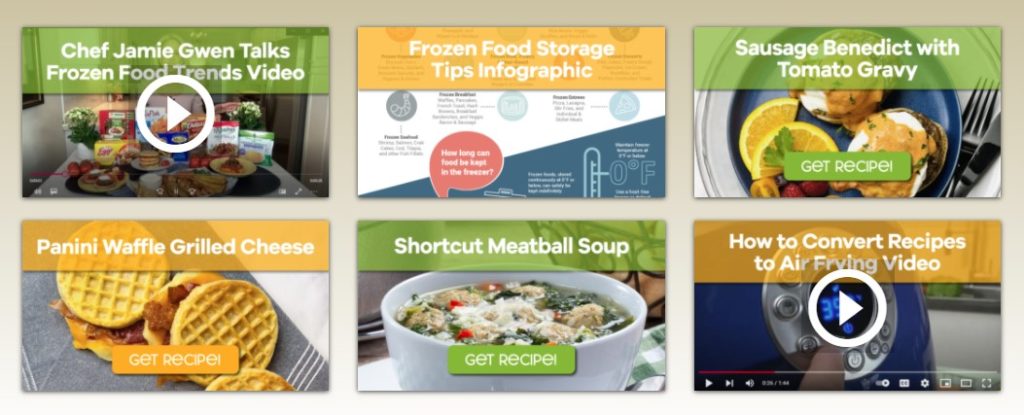 View the Press Release here and the complete Multimedia News Release here