Do You Know What's for Dinner?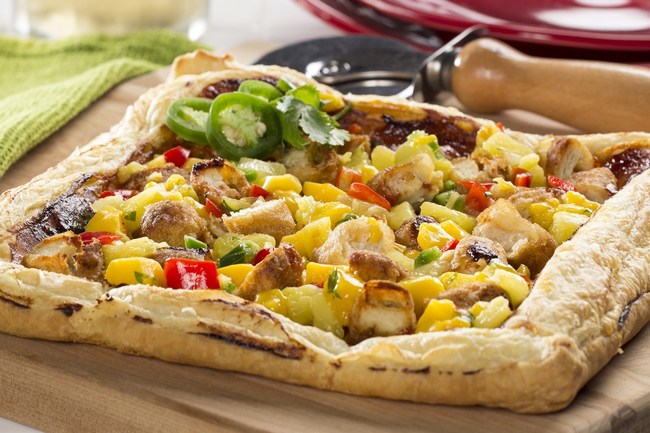 HARRISBURG, Pa., Aug. 29, 2018 /PRNewswire/ — While back-to-school time means it's back to busy schedules and new routines for kids and parents alike, the "What's for Dinner?" question remains a constant. More than ever, a meal-planning strategy for this time of the year is important and necessary to ensure the family can enjoy some quality mealtime together.
The National Frozen & Refrigerated Foods Association (NFRA) has some cool solutions to get dinner on the table and recommends stocking your freezer and refrigerator with tasty options from the cool aisles of your local grocery store.  The frozen and dairy aisles offer an abundance of options for stress-free home-cooked meals. And check out NFRA's Easy Home Meals Website and Blog (http://www.easyhomemeals.com/easy-recipes-for-weeknight-meal/) for terrific family dinner recipes, allowing you to spend less time preparing and more time enjoying meals together.